Message from the Chief Director
We recognise the value of university sport, including our opportunities to advance its brand, to student-athletes, schools, clubs, sports organisations, and our communities. I do however believe that a renewed commitment for a sustainable delivery model is required to ensure a more innovative and entrepreneurial model that will sustain participation at all levels and to achieve this, a more sustained financial reform is necessary.
Maties Sport has very busy with several key focus areas that include:
The university's 5-year external review process that allows us to think differently about our sport delivery model.
Development of our new 5-year Human Resource Strategy as an employer of choice, with the focus on job evaluations for the purpose of promotion and succession planning.
Re-categorisation of sport codes including re-allocation of sport code management.
Revisiting parts of our high performance sport programme with the focus on our PACER programme, coaching and our recruitment and retention that includes the bursary allocations and to ensure a stronger wrap-around support.
Expanding our sport offering with our Campus Sport and Recreation and Active Lifestyle initiatives.
Re-positioning our Centre for Sport Leadership with the focus on providing thought leadership with initiatives focus on Research for Impact; Capacity Building and Social Impact.
The above-mentioned re-alignment areas form part of our strategy renewal, moving from 8 to 5 strategic objectives that are aligned to the Stellenbosch University 2024 Vision.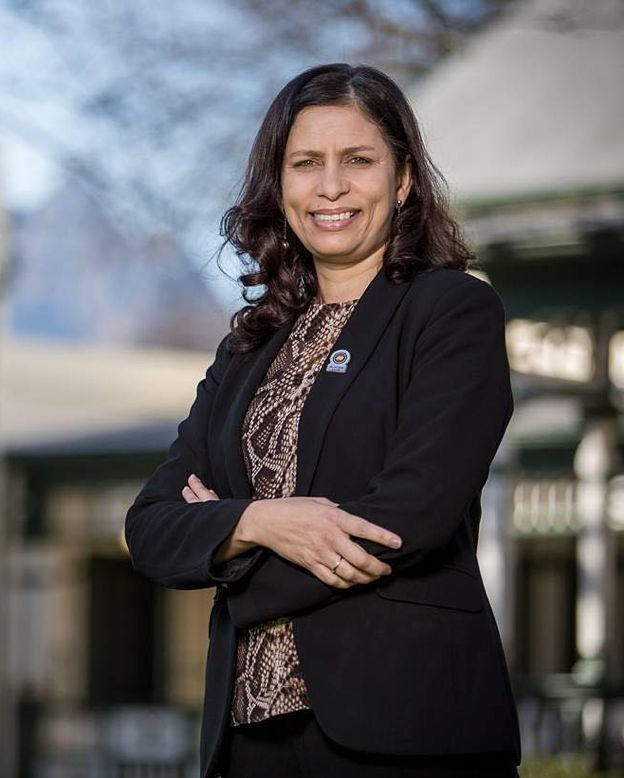 We understand that the COVID-19 pandemic has had and will continue to have considerable effects on the sporting world, especially the impact on mental well-being, limited income generation, and considering our socio-economic circumstances and its impact on higher education, the role of sport requires considerable review and change.
In 2022, Maties Sport had an incredible sporting year. I am proud of the dedication and commitment of both the staff and student-athletes to accomplish so many achievements on the field including 10 USSA gold medals and two maiden Varsity Sports wins by netball and cricket. I hope our teams build on this and that the #MaroonMachine continues to advance.
Forward together as we continue to work towards another successful 2023.
Maties Sport Chief Director
Ilhaam Groenewald