Reflecting on a triumphant USSA Hockey campaign with S&C Coach Llewellyn Morkel
On the back of a successful USSA campaign for both the Maties Hockey Men's and Women's teams, strength and conditioning coach Llewellyn Morkel reflects on some of the components of the High Performance Program that he feels contributed to the teams overall success.
After our performance at USSA, it's a good time to reflect on what we do in our hockey program to facilitate successful performance. What do we do differently between the women's and men's squads? What are the key elements to our strength and conditioning program?
The best thing for hockey is … hockey.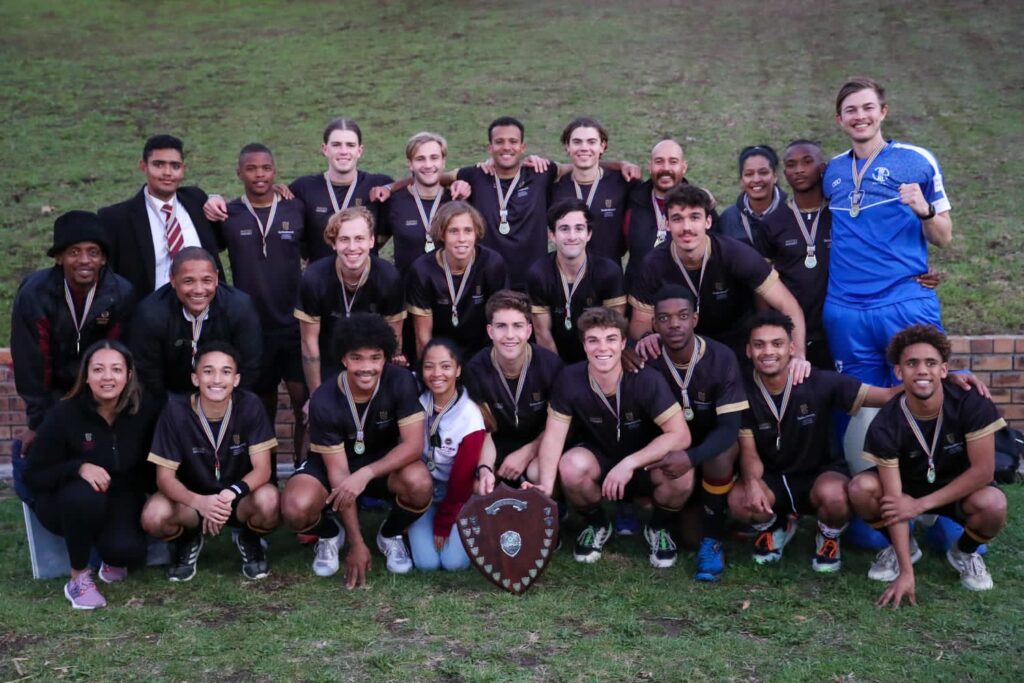 The aim of the S&C program is to facilitate this. We need to have enough players on the field being able to play hockey at the required level of speed and intensity. The aim is to reduce the risk of injury and prepare the athletes to train and play at the intensities required in matches.
The key factor in this is our mindset and process. Consistency is the most important element in improvement. We need our athletes to show up to all training sessions first. You can't get stronger unless you come to the gym consistently. This consistency is the foundation of everything else; once you have consistency then intensity and quality of effort come into play. The mindset of the strength and conditioning process is about raising the floor. Many programs look at raising the ceiling of performance (pushing the limits), but we look to raise the floor. The ceiling will raise automatically if you have enough players competing at the highest level, which Maties Hockey does. If you can raise the minimum level of performance for your squad, you in essence raise the level of training. If everyone is playing at a higher level, the outliers in the group can then push further and do more, which allows for the ceiling of performance to be pushed higher. The more players you have that can perform at or above a certain level improves the quality of your training.
Do we do anything differently?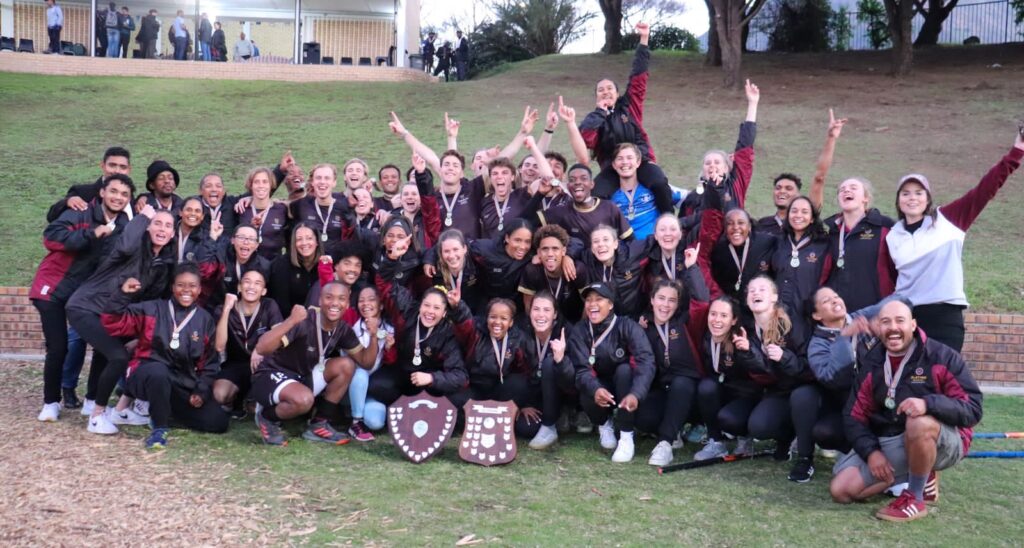 The way training is structured is mostly the same between the two squads. There are some differences in how the structure and training plan is applied. This will be due to the group and personnel within the squad, the demands of the match schedule, and the coach's plan.
The final point to make is that this is an evolution. This is just another iteration of this program and the process started late in 2020. We have built, adapted and grown our current process to where it is now and we will continue to do so.
By Llewellyn Morkel
Maties Hockey Strength and Conditioning Coach